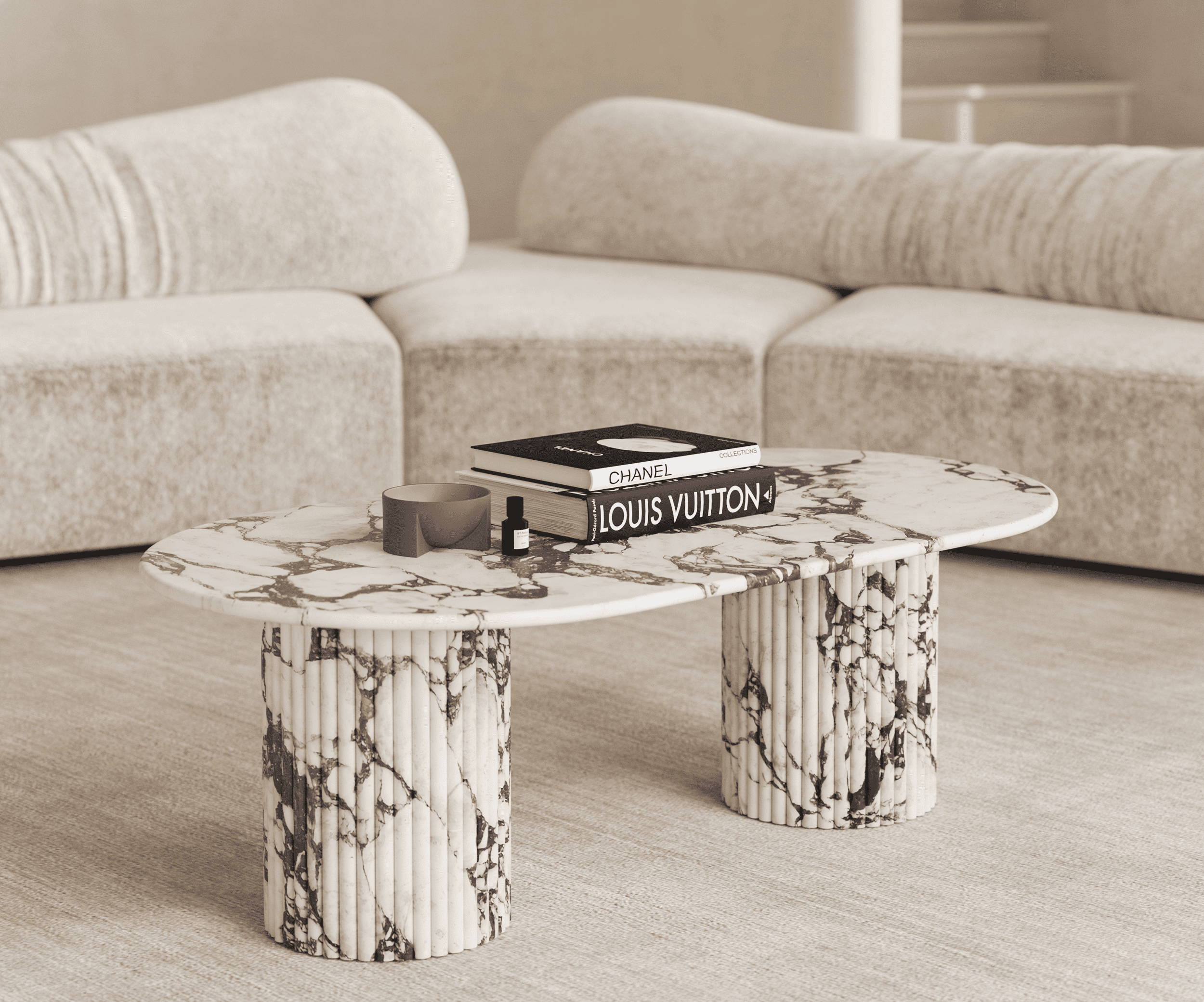 20 % Professional Discount
Take advantage of exclusive trade pricing and enjoy discounts of up to 20% off on selected brands.
Trade Member Dedicated Support
Streamlined purchasing process with custom invoices, accurate lead times, and reliable delivery estimates.
From crafting extraordinary pieces to customizing existing collections, our exclusive opportunity lets you be the creator.
Enjoy a hassle-free tax-exempt checkout experience. Resale Certificate is required.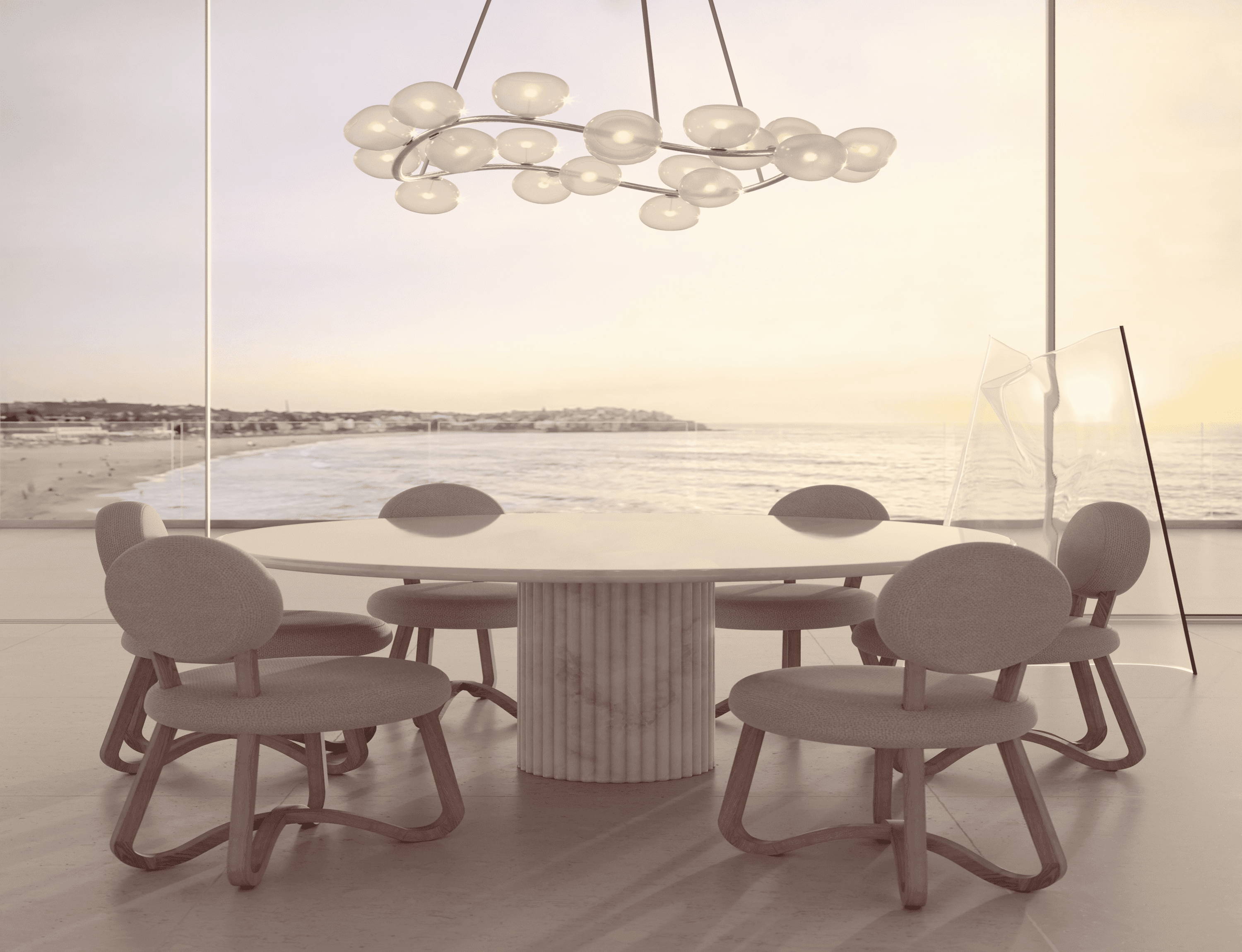 Sustainability At Our Core
Experience the natural world like never before with Gaia's Roots. We blend luxury and sustainability seamlessly, proving that beauty and ethics coexist. Our collection showcases the finest materials, carefully selected and crafted by renowned designers and skilled artisans. Each piece is stunningly beautiful, socially responsible, and environmentally sustainable, reflecting our commitment to fair trade practices. With a rich history and timeless elegance, our collections are built to stand the test of time and be cherished for generations to come.
Style Now, Pay Later with Affirm
Plant a Tree with Every Purchase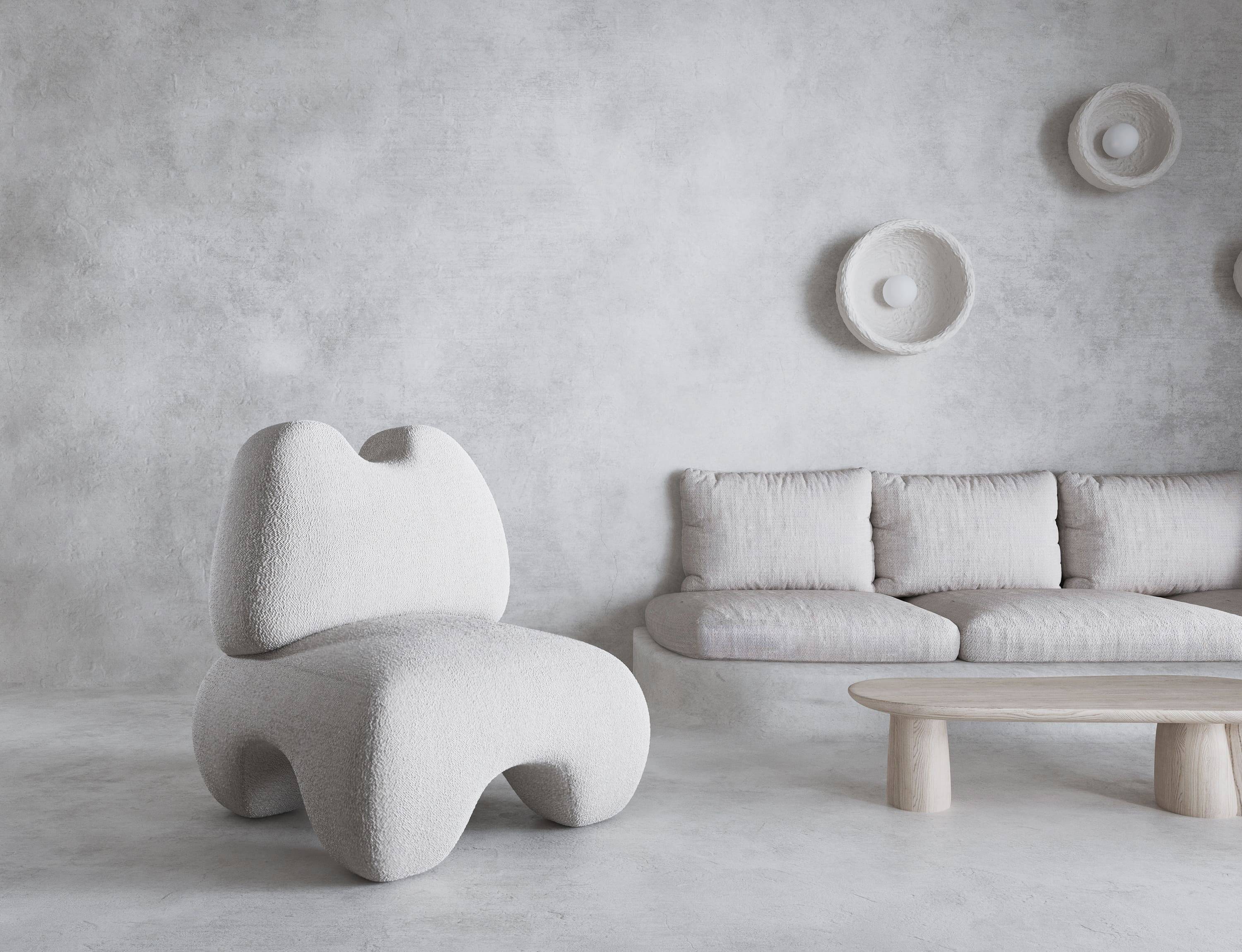 A Globally Curated Collection
Our team at Gaia's Roots has gone the extra mile by curating a premium selection of top vendors and manufacturers from all over the globe. We've joined forces with artisans and makers to bring you exceptional and one-of-a-kind products that are guaranteed to set your projects apart from the rest. The Trade Program is open to all design-related professionals, including interior designers, architects, home developers, set designers, home-stagers, and those in the hospitality industry.
INTERIOR DESIGNER OR ARCHITECT ?